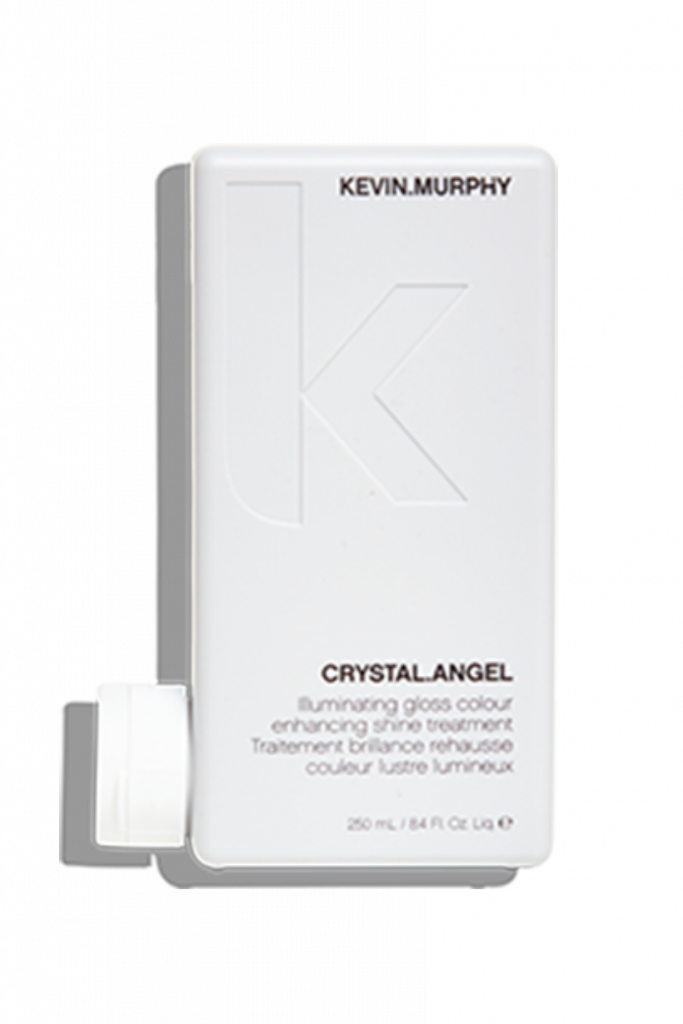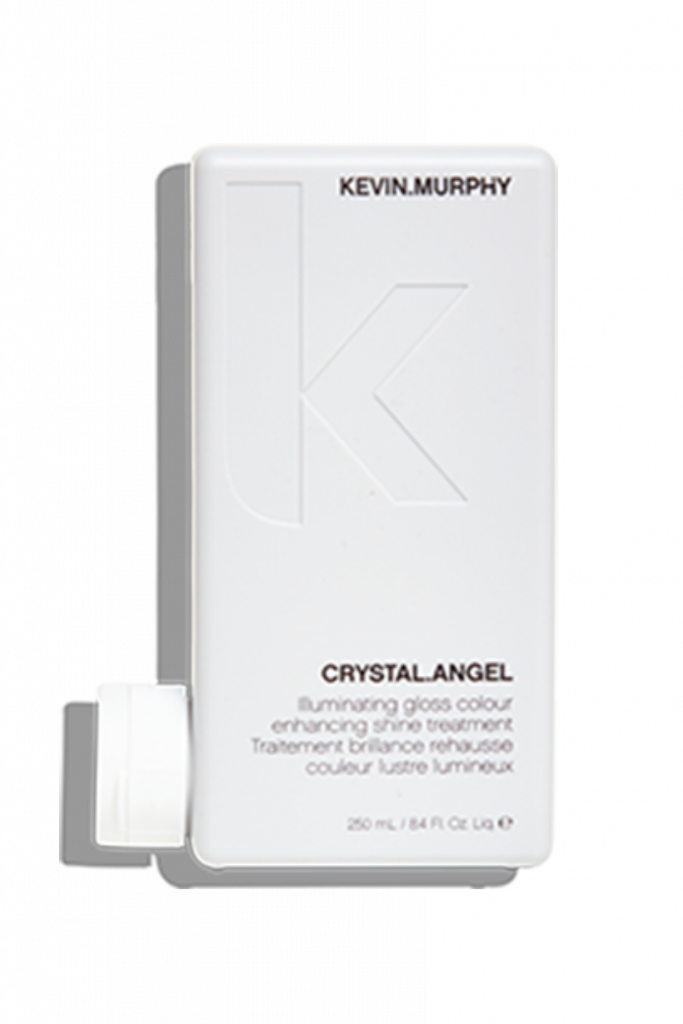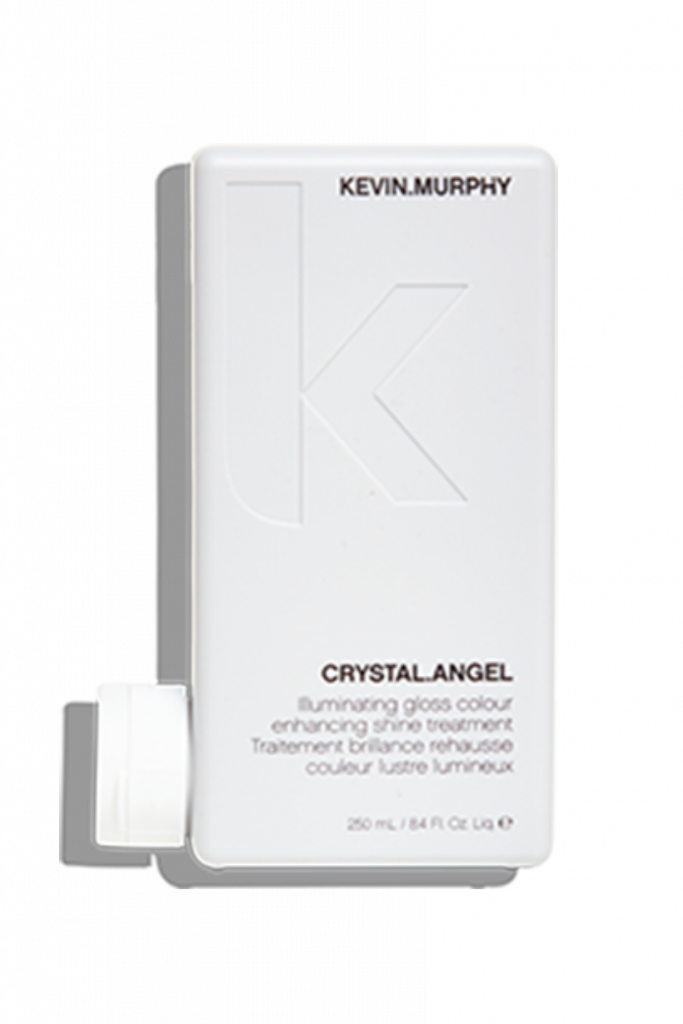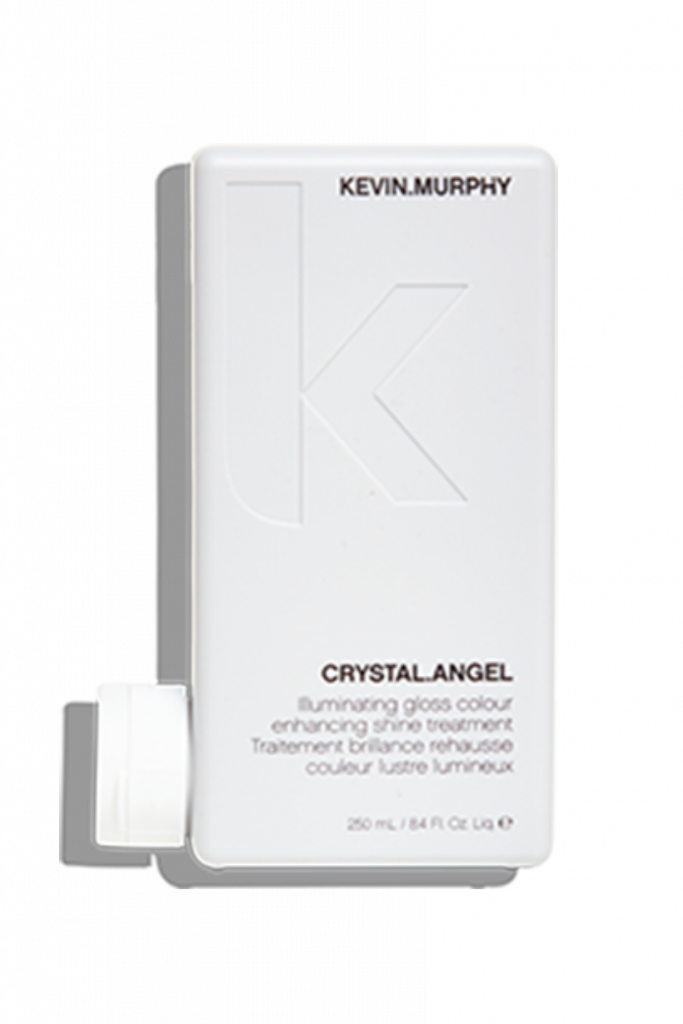 CRYSTAL.ANGEL
Like a lip gloss for your hair, CRYSTAL.ANGEL adds luxurious shine and enhances the look of coloured or natural hair. This illuminating gloss, colour enhancing shine treatment is a clean blonde pigment for icy or white tones that creates a beautiful, translucent top coat. A nourishing blend of Murumuru Seed Butter, Green Tea Extract, Olive Leaf Extract and essential oils add moisture and protection to improve colour longevity while imparting a lustrous shine.
Sulphate Free
Paraben Free
Colour pigments
Tone and enhance
Neutralise unwanted tones
Create shine
Nourish with moisture
Protect
Illuminating Shine
COOL.ANGEL Cool ash colour enhancing shine treatment
CRYSTAL.ANGEL Illuminating gloss colour enhancing shine treatment
APPLY. ABSORB. RINSE.
Wet Hair. Shampoo first. Apply the desired COLOURING.ANGEL. Wait 3-5 mins and rinse.