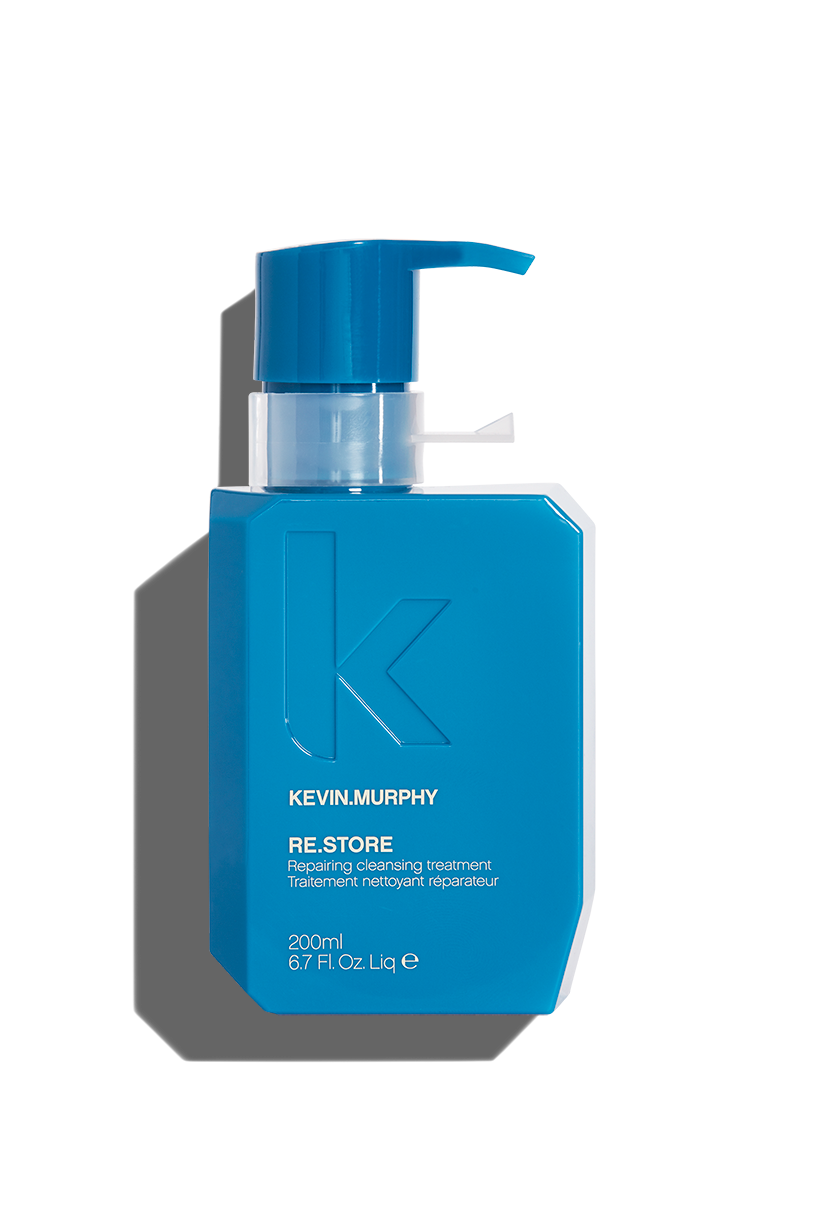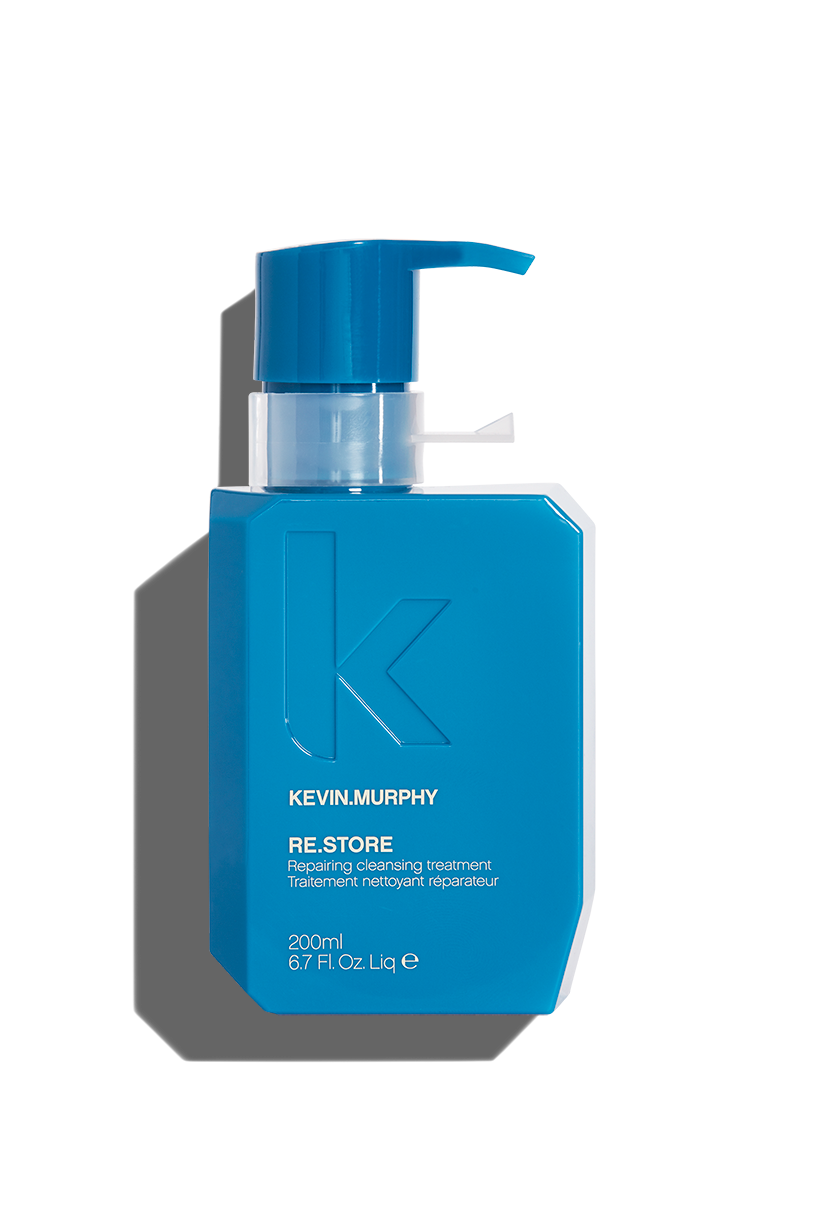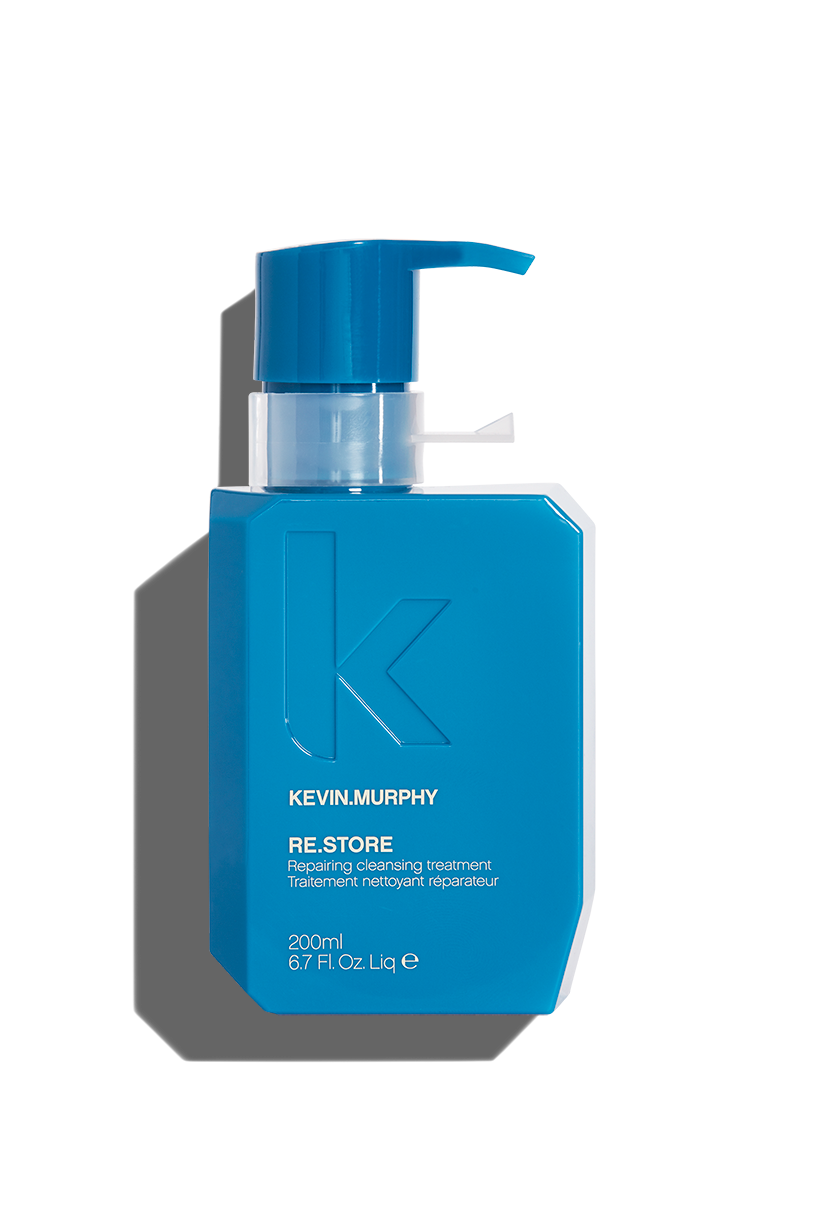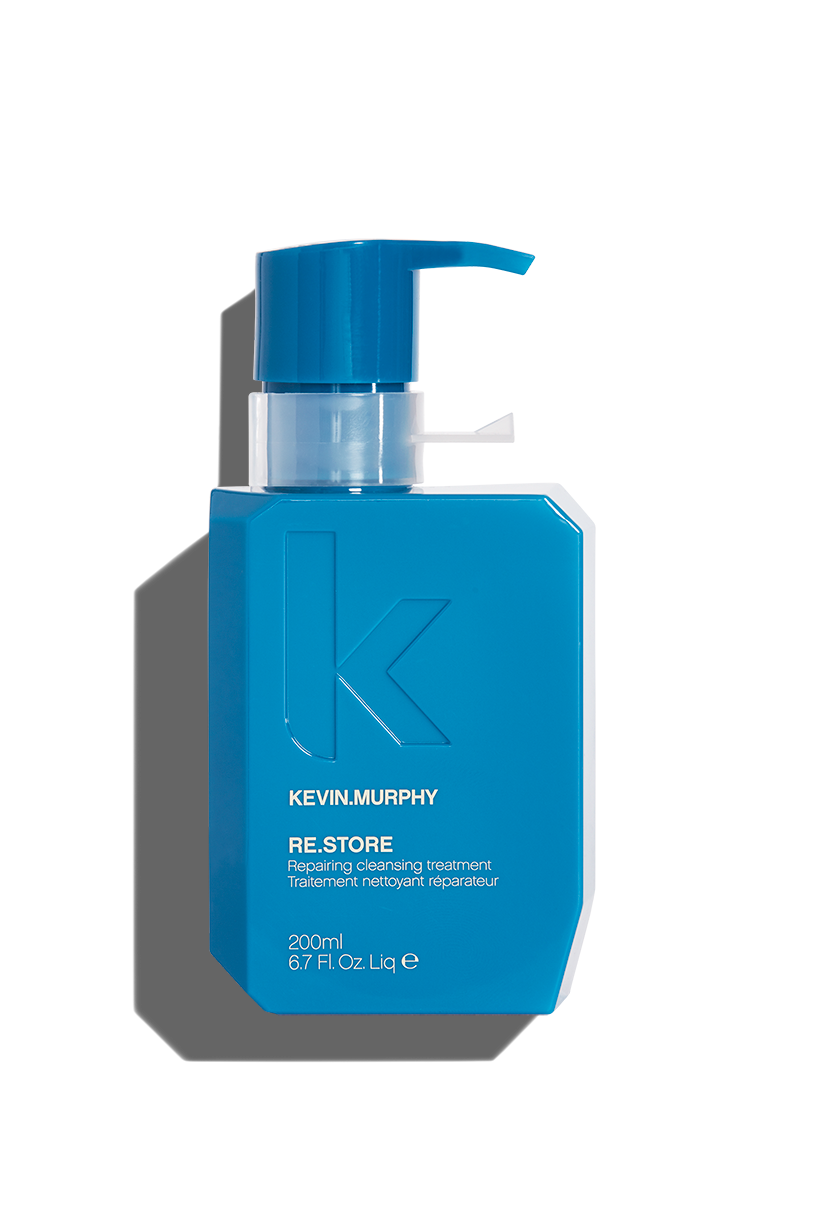 RE.STORE
Take your REPAIR regimen to the next level with RE.STORE, our repairing cleansing and conditioning treatment in-one. Thanks to the goodness of powerful superfood Green Pea proteins, Amino Acids and Papaya and Pineapple enzymes, this treatment naturally binds moisture to the hair and restores its elasticity and strength. Use it as a replacement for both REPAIR-ME.WASH and REPAIR-ME.RINSE every third wash for ultimate hair repair.
Non-foaming, cleansing and repairing treatment
A power-packed blend of proteins and enzymes
Helps nourish, restore and replenish the hair
Helps hair look and feel smoother and stronger
Enhances manageability and shine
Ideal for all hair types in need of targeted repair
Sulphate, paraben and cruelty-free
APPLY. RESTORE. RINSE. For optimal repairing results, use 1-2 times per week as a substitute for shampoo and conditioner and as part of our 4-part system from the REPAIR regimen.
Note:  You might not need to wash your hair daily, but remember to always use REPAIR-ME.WASH and RINSE for two consecutive washes even if they are apart, and then replace both with RE.STORE for the third wash.